Jobs
"I love working for Xyngular because I have never felt more empowered to become more but I also feel so loved and supported by my co-workers and managers. I love to be able to empower change in my team's life but also the field. Xyngular has not only helped me become more as an employee but has also impacted my personal life. The core values are so believed in and practiced here at Xyngular and I now see how they are a part of me and I practice them every day."
~Sophia, Member Service Assistant Manager 
"I love working for Xyngular! It is so fulfilling to work with good people every day who are all working toward the same goal to help people become more. The thing I enjoy most about my job is the people I get to work with every day. I consider them family. It may sound cliche' but it is a reality and I love it! I've had people I haven't seen in a while say to me "What is going on in your life? You seem so happy." To which I answer, "I love my job!"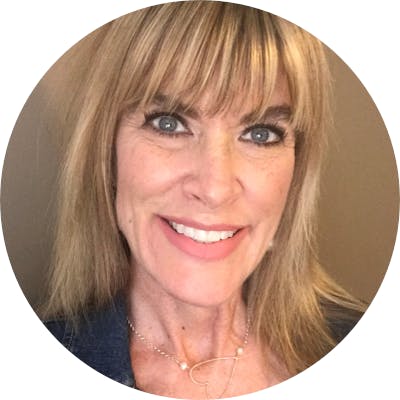 ~Gaylyne, IT Project Manager